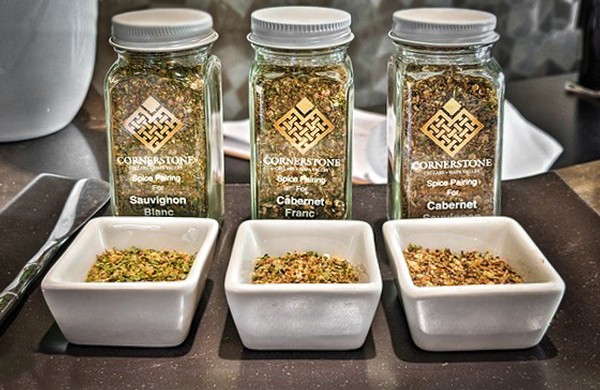 Sauvignon Blanc Spice Blend 2oz
This pairing blend extols richly woven notes of pineapple, Meyer lemon and Jasmine found in our Sauvignon Blanc. It is a proprietary blend of spices and herbs including lime peel, lemon verbena, green peppercorn, coriander, chive and sea salt.
Consider enjoying to create Vinaigrettes, as an enhancement for Sauces, or as a seasoning for Fish or Chicken.