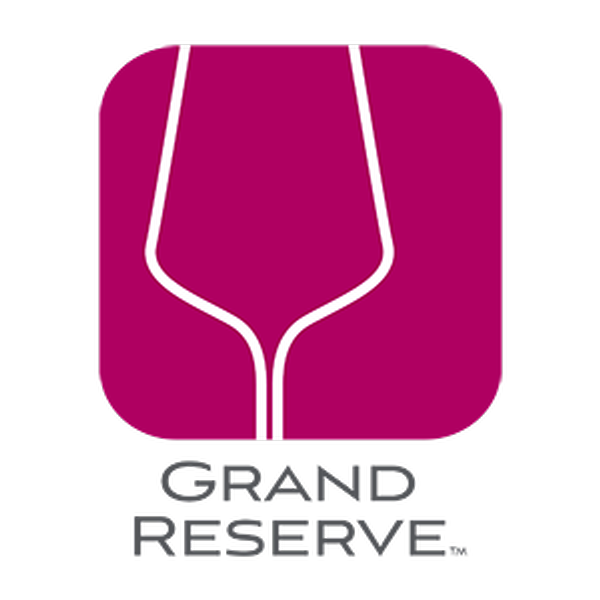 Grand Reserve Tasting
Wednesday, March 31st, 5.00PM PT
Join winemaker Kari Auringer as we discover the wines of Cornerstone Cellars and celebrate 30 years of award-winning limited production wines. Register for your zoom invite
by clicking here
after purchasing your tasting kit.
Since their first vintage in 1991, hailing from the famed Howell Mountain AVA of Napa Valley, Cornerstone Cellars has been delivering wines from exceptional vineyard sites that are focused with diverse flavor profiles. Each wine expresses the essence of vineyard, variety and vintage, which combine each harvest to create something never to be repeated.
When Kari became winemaker for Cornerstone Cellars she was, in fact, coming home. For most of the vintages of the 2000s, Kari was assistant winemaker at Cornerstone Cellars from 2000 through 2007 before coming on as head winemaker in 2014. Over the last decade she has contributed to the fame of some of the Napa Valley's most luminous names including Lindstrom, Keever and Kelly Fleming and has been singled out as a rising star in Napa Valley winemaking.
The 1-hour virtual tasting hosted by Kari will showcase Cornerstone's vineyard and appellation commitment, from Farina Vineyard in Sonoma Mountain AVA (Sonoma Valley) to famed Fiddlestix Vineyard in the Sta. Rita Hills AVA (Santa Barbara County) and the Calistoga AVA in Napa.
TASTING KIT
includes the following three 750ml bottles:
- 1 x 2018 Sauvignon Blanc, Farina Vineyard, Sonoma Mountain
- 1 x 2017 Pinot Noir, Fiddlestix Vineyard, Sta. Rita Hills
- 1 x 2016 Cabernet Sauvignon, Calistoga, Napa Valley
The exclusive tasting package for the event is priced at $150 plus ground shipping is included for a savings of $65 for Grand Reserve Members.
Order by March 21st for Timely Deliver