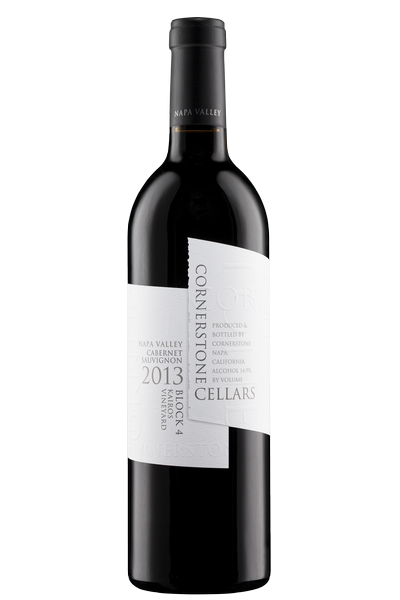 2013 Kairos Vineyard Cabernet Trio
3 Bottles
Library Final Offering, Sold in Three Bottle Packs!
The Kairos Vineyard in the cooler southern Napa Valley is the last Cabernet we pick every vintage. Kairos is an ancient Greek word meaning the right or opportune moment (the supreme moment). Certainly planting the Kairos vineyard was a supreme moment in the history of the Napa Valley. Tucked in between the sub-AVAs of Oak Knoll and Coombsville, the Kairos Vineyard may only be eligible for the Napa Valley appellation, but it is one of the most distinctive sites in the Napa Valley.
In an era where simple power is all that's offered by many Napa Valley Cabernets, the wines from Kairos are the epitome of elegance. The enticing aromatics of wines from this vineyard enchant not overwhelm your senses. This cool site delivers wines with beautiful acidity making the wine fresh and lifted. It's distinctive and classic character has earned the Kairos Vineyard an honored place as one of our White Label Single Vineyard Selection.